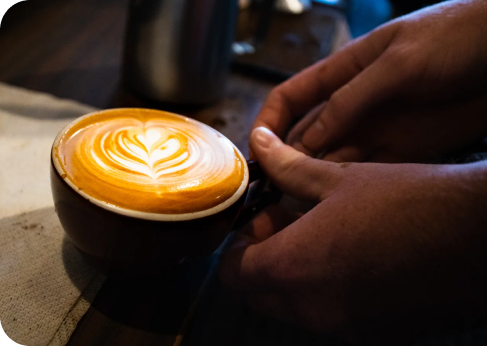 Crafting Extraordinary Coffee Experiences
At Buon Giorno Coffee, we are driven by our unwavering passion for exceptional coffee. From the beans we source to the expert roasting techniques we employ, every step of our journey is dedicated to delivering unforgettable flavors and moments to coffee lovers worldwide.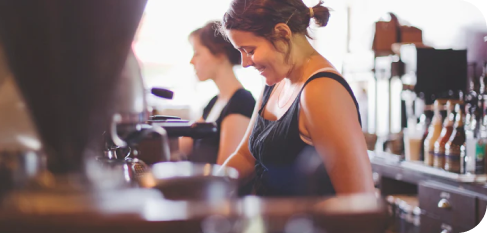 Our Story
At the age of 18 hitch-hiking in Italy, I tasted the rich, dark nectar that is called Espresso and I was hooked! The experience stayed with me for the rest of my life. Unable to find the beans that were fresh enough to do justice to the taste I had experienced, I began to roast my own coffee at home. This led to the creation of B.G. Coffee (Buon Giorno).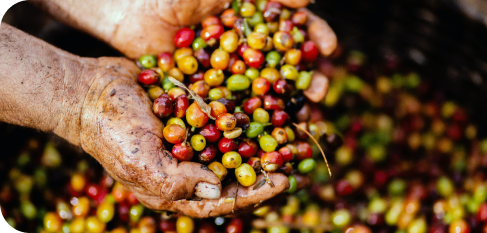 Sourcing
We travel the globe in search of the finest coffee beans, partnering with farmers who share our values of sustainability and ethical practices. Each bean is carefully selected to ensure the highest quality and distinct flavor profiles that our customers have come to expect.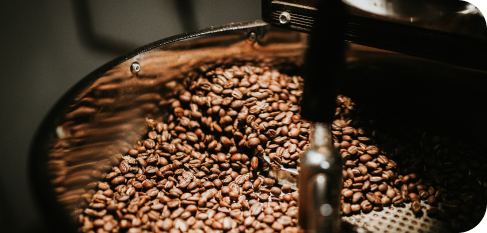 Roasterie
Nestled in our state-of-the-art roasterie, our skilled artisans bring the beans to life. With meticulous precision and expertise, we unlock the full potential of each batch, coaxing out the nuances and complexities that make our coffee truly exceptional.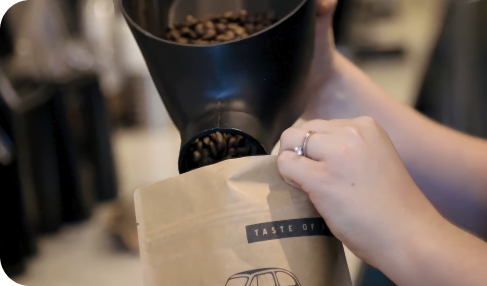 Commitment to Excellence
We now have two coffeehouses and a busy roaster where we craft the beans in this packet. Because our culture and ethos have been so influenced by the history of European coffee houses, we specialize in two of the age-old methods of coffee preparation; Espresso, naturally and the Cafetière (or French Press).
Join us on this extraordinary coffee journey as we continue to innovate, explore, and delight in the world of coffee. Experience the passion, craftsmanship, and unparalleled flavors that define Buon Giorno Coffee.